Individual commitment to a group effort - that's what makes a team work.
- V. Lombardi​
Updates and Upcoming Events
Brockton High School Field Hockey @ Martha's Vinyard!!

2014 Banquet!!
Sunday, Dec 7th
2:30 pm

Brockton Masonic Lodge
"Pot Luck"
Bring your best dish :)

Coaches will bring drinks! ​​


​​​

​​​​​​​​​​​​​​​​​​​​​​​​Alumni -

Check out the new photo album and upload more photos!



​​​​​​​Follow us
@BrocktonFH​

​​

​​




​









© Brockton Field Hockey 2013
P.O. Box 2633 - Brockton, MA - 02305

TEXT @brockt to 81010 to sign up for updates!!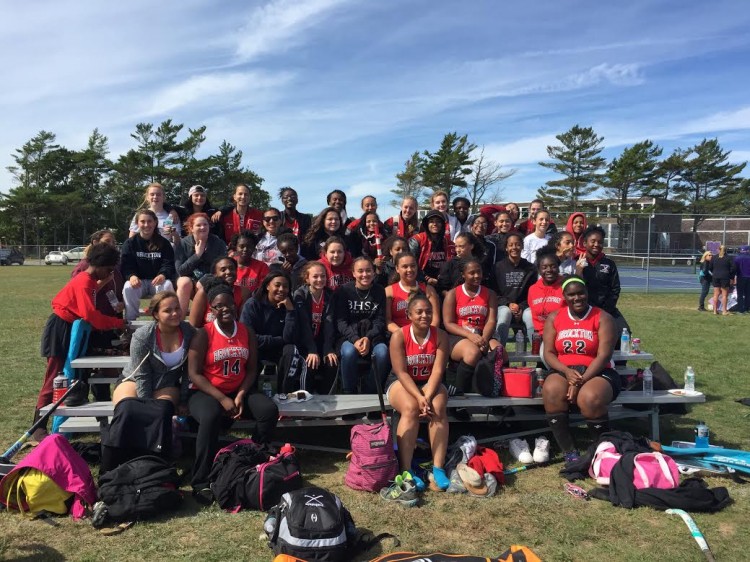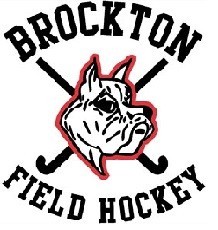 BHSFH Varsity after workout with BHS Alumn class of 2012!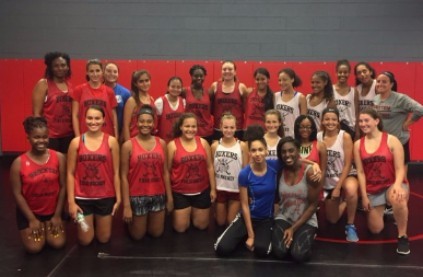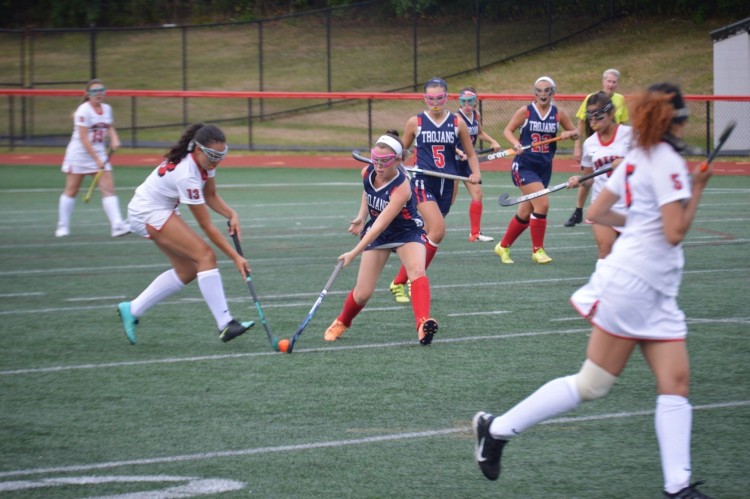 Let's get ready for the 2018 Season!!!
Summer workouts begin July 9th
Monday & Wednesdays​
8:00 am - 9:30 am​​
Click here for a
variety
of workouts and skills practice you can do on your own! ​
​
​